It is important to purchase a quality, high-quality rubber yoga mat when you purchase any type of yoga equipment or yoga clothing. If you are looking for a way to create an environment that is relaxing, stress-free, and promotes overall physical fitness then you can definitely do this with the use of a yoga mat. Yoga mats are great at absorbing the impact and moisture from your workout and allowing your muscles to become fully stretched.
Natural rubber yoga mats
Natural rubber mats are made in the rainforests of Malaysia and Indonesia where the natural rubber trees are harvested and the sap extracted. Natural rubber mats are typically used in hospitals because they are durable, safe, and absorbent. Natural rubber Yoga Mats is especially popular in the western world where people are becoming more health-conscious. Rubber Yoga Mat is usually used in studios, gyms, and other places that have people practicing yoga. It's great for hot yoga practice.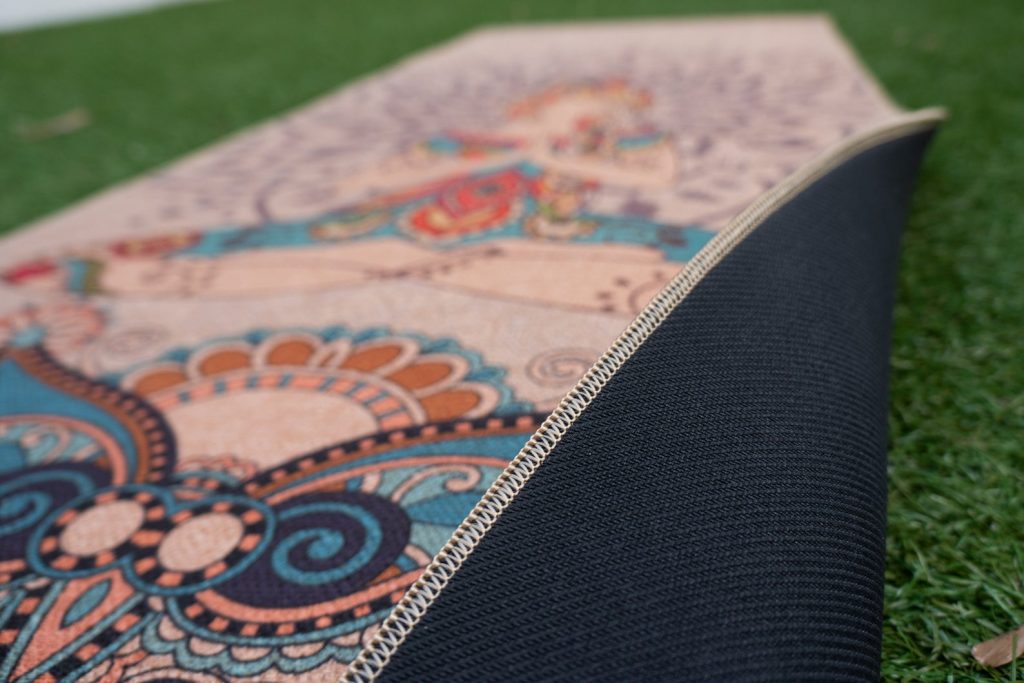 The natural rubber yoga mat is a great investment if you plan on doing a lot of yoga or if you are just starting out. These mats are not cheap but the benefits far outweigh the cost of them. Natural rubber Yoga Mats is a great alternative to buying a new mat every couple of months when you purchase new ones. There are many rubber mats on the market today, so shopping around and comparing prices will make it easy for you to find the right one.
How to save cost on rubber yoga mat
If you are looking to save money on your natural rubber yoga mat then you can try shopping online. There are usually a lot of Yoga Mats there that are discounted wholesale at factory price. Save all middle expenses and warehouse, store facility costs.
Another great way to save money on your mat is to make your own. You can buy a basic set of rubber yoga mats and then add your own designs, patterns, and embellishments to it. If you are a beginner then you can also just buy a mat that has basic features and add your own design and color scheme to it. But If you are more advanced then you can purchase a more elaborate mat that includes various textures, prints, and different colors.
When purchasing any kind of yoga or fitness equipment like a mat, you need to consider all of these things. Buying a cheap mat can easily be avoided if you shop around, compare prices, and shop online.
Yoga mats on Sunbear Sport
Tags:hemp yoga mat | jute yoga mat | non-slip yoga mat
Further reading: introduction about natural hemp jute yoga mat