Sunbear Sport runs a worldwide reputed branding business as a Yoga Supplies Manufacturer, lead by yoga products and fitness equipment. Our career in the industry started in 2015. With advanced equipment, experienced management, and skillful technical personnel, every product from our company is durable and produced under high standards & strict rules to comply with international quality standards.
As a professional and experienced team, we are dedicated to providing a full range of 1000+ yoga collections. Mainly biodegradable TPE yoga mat, natural rubber yoga mat such as microfiber suede yoga mat, Cork yoga mat, PU yoga mat, linen hemp yoga mat, etc, yoga props such as yoga wheel, yoga blocks, massage balls. fitness resistance bands, booty bands, sports yoga bags, yoga clothes, foam roller, and other essential sports accessories, etc.
We support wholesale and blind dropshipping. Premium quality products with cost-effective small quantity OEM service, 7/24 hours available. Welcome to contact us to start your own sports brand!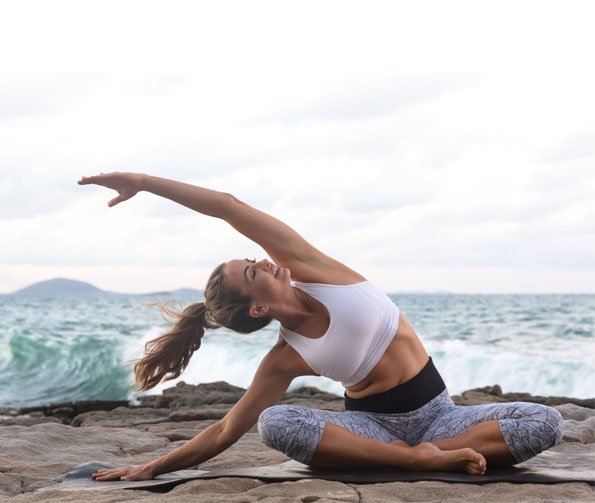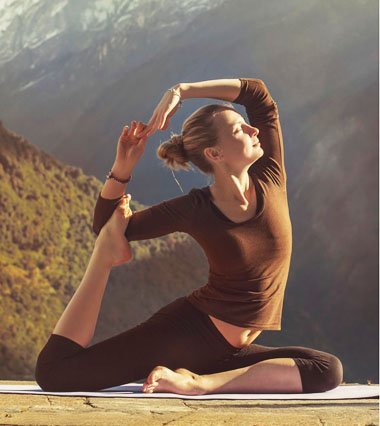 The greatest strength of us is the extremely high cost-performance products and fast communication, you can always think less by cooperation with us, it is absolute value for money.
I know our competitors have a cheaper cost. Yes, you can always find the cheap cost in China, but the quality and delivery time are not stable. we have seen many clients were puzzled and tired about this. We always pay attention to optimize our production procedure and technical craft, it makes us can reduce production costs without quality sacrifice.
We understand that it is difficult to decide the items and quantity need before testing the market. We accept small quantity OEM at factory wholesale cost. You can even mix several designs with only a few pieces of each design. i.e 5pcs yoga bag, 20pcs sports bra, 10-20pcs yoga mat etc.
We can provide blind drop shipping service for our online retail clients such as Shopify, Amazon, eBay, Etsy, Lazada, etc. No third-party information on the invoice and package.
Bulk order dropshipping is also ok to operate, we can ship your daily order to clients directly one by one. All orders will be proceed the 1st day.
You will gain more benefits by worithing with our Experienced team.
Be Your Spirit, Be your Inspiration, Be your Partner!
They love our Yoga Products!
We are so pleased with the mats, we've already sold almost all of them.I'm very satisfied with the quality and service from my contact Juno. We will definately purchasing again in the future.
Great product and quality! I love the mats and blocks. Received on time. Exactly what I was looking for.Great yoga supplies manufacturer of trust!
Something crazy happened and we sold 80 mats yesterday. Over 400 this week. So we are going to make a whole new plan about it. This is a great products we have to get into stores.
Communication couldn't be easier!